Wholesale supplier of high-quality lighting
Lighting Wholesaler
Iña Concept is your preferred wholesale supplier in the field of lighting. We are perfectly capable of meeting all your retail lighting needs through the exclusive representation of several major European brands.
Iña Concept is up to date with the latest trends. If you're looking for lamps, pendant lights and lampshades in all shapes and sizes for your retail business you have come to the right place.
We have made a selection of complementary brands to offer you a complete range for your lighting department.
Customised advice
Our Brands
High Quality Lighting
TRIO
Trio, a German brand with a strong international vision
Offers a wide range of styles

A very interesting collection for both specialists and DIY shops
energetic
Energetic is a leading manufacturer of value engineered commercial lighting products that serve commercial, industrial, and residential markets.
Global leader in the lighting industry

Best price / quality ratio

Develops a very competitive range of lamps for the DIY market
LUCIDE
Lucide, one of the bestselling brands in the Benelux
Always on top of the latest trends

Focuses on modern and architectural styles
NORDLUX
Nordlux, the first Scandinavian brand that convinced Europe of the beautiful Scandinavian style
Wever & Ducré
Wever en Ducré,  a successful Belgian company  with a passion for innovative design and high quality lighting.
Focus on minimalistic design

Trend-setter in the field of architectural lighting
ILLUXTRON
Illuxtron is more than just a lighting manufacturer from the Netherlands.
Innovations driven by a pure passion for lighting

Stylish quality lighting solutions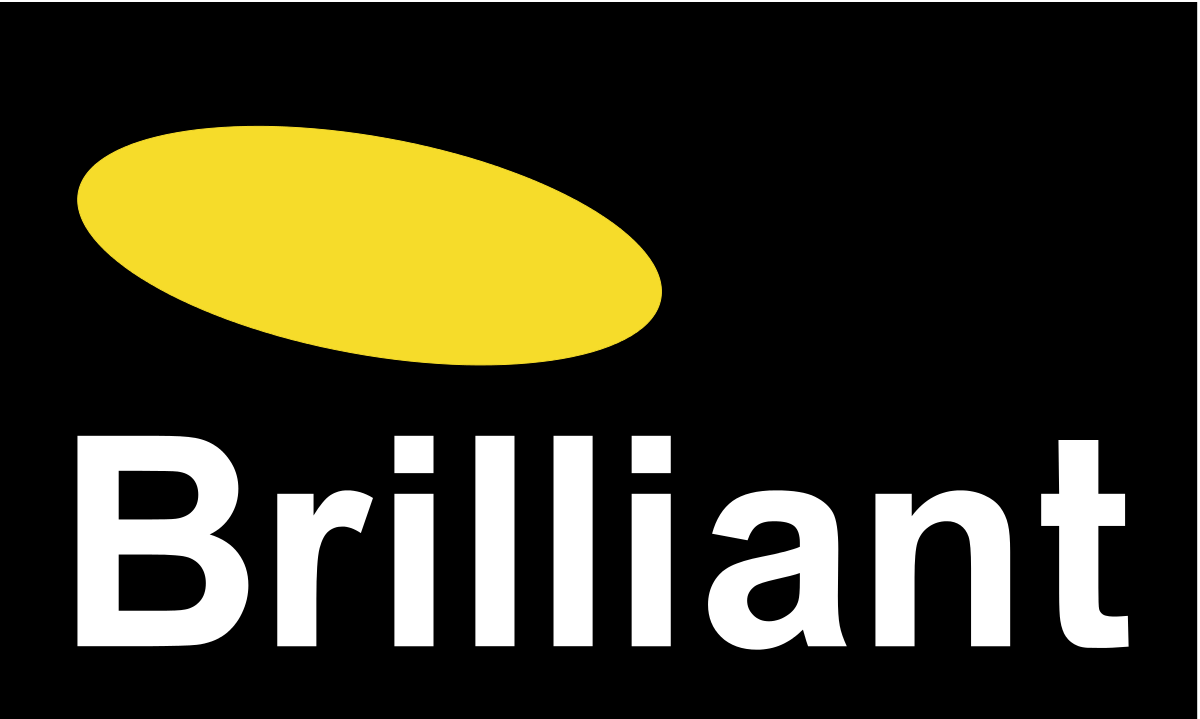 BRILLIANT
Brilliant is a dynamic German lighting company with a very extensive range
A major player on the European lighting market

Always on top of the latest trends
Wide range of lighting
Atmospheric and functional lighting solutions